If we had to pick one wine to take home this weekend it might be this rich delicious red from the Languedoc.  Fortunately, we don't have to limit ourselves to one.
2017 Chateau Lancyre, Pic Saint Loup Vieilles Vignes  $22
65% Syrah, 35% Grenache
From a single plot selection of 45-year-old vines, this Pic St Loup has powerful scents and aromatic fullness. This wine is rich and elegant. The earthy notes are balanced out by smooth, silky tannins.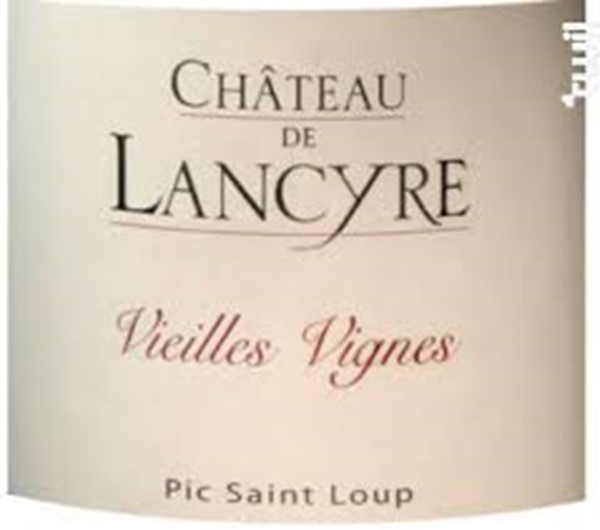 Shop Hours
Wednesday-Sunday, 12-6PM