Mark & I are pleased to announce that Stewart is joining us at Madrona Wine Merchants.   Stewart's lifelong interest in wine started during half a year in Bordeaux when he was 21 and has taken him over the years to other wine-growing regions in France, Australia, and the US.  You'll see Stewart working at the shop mainly on the weekends.  Say hello next time you pick up a bottle.
Introducing Suzanne Brooker
Suzanne is the artist for our currently hanging show.
Near Water
Oil Paintings by Suzanne Brooker
August 10th to September 11th
Come meet Suzanne and see the show this Sunday from 3 to 5 pm.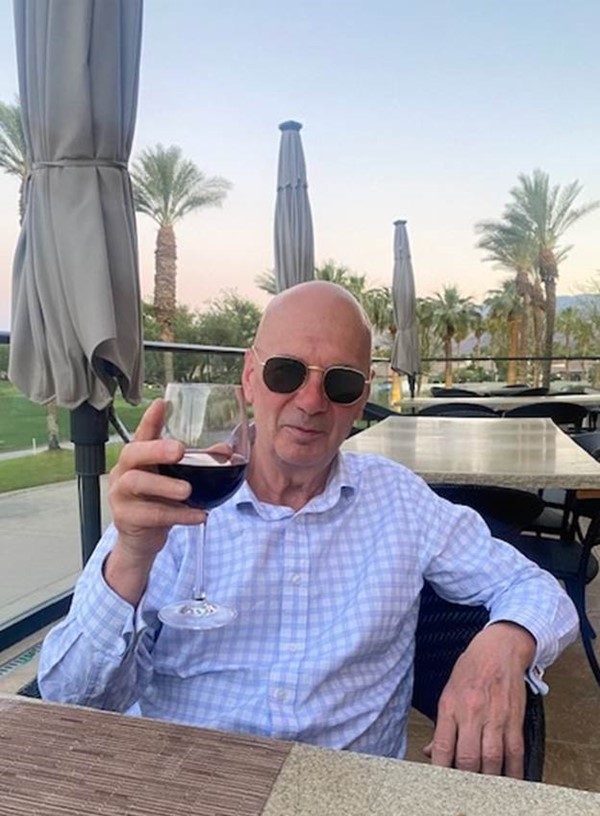 Shop Hours
Wednesday-Sunday, 12-6PM