We're 10 Years Old (and sometimes act like it.)
Madrona Wine Merchants opened its door ten years ago mid-October as the leaves were turning and the rain settling in just as it is now.  Over the last decade we have rotated through over 6000 wines while trying to curate a diverse selection of interesting grape juice that is fun to drink and enlivens the palate.
Thanks to all of you who have supported us in this endeavor over the past 10 years and join us as we raise a glass to the future.
Cheers,
Jim & Mark
Madrona wine Merchants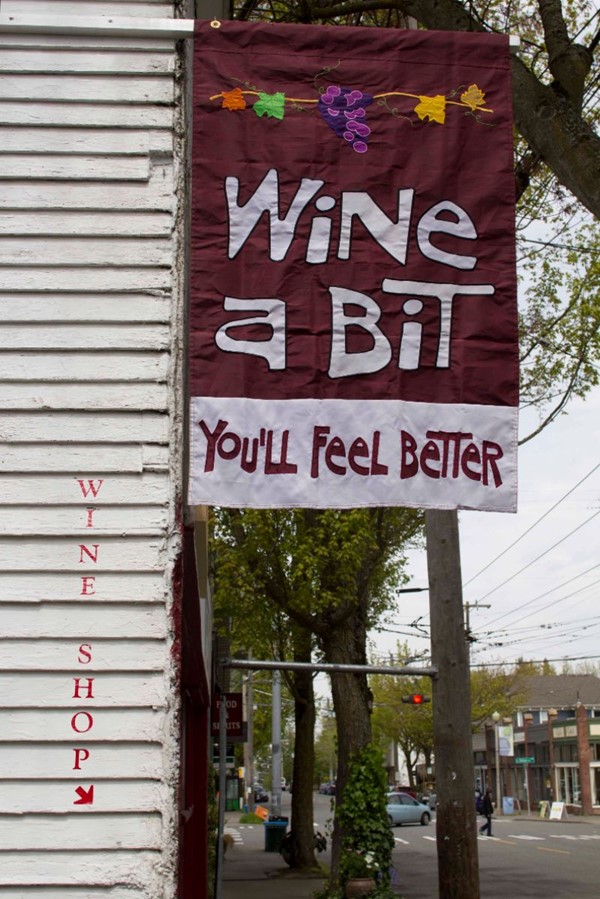 Wednesday-Sunday, 12-6PM