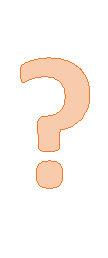 Who doesn't love a mystery?  Here's what we can tell you:
 
99% of these wines are Red (there is 1 bottle of tawny port floating around in there somewhere).
They all have stained labels (some just a little, some quite a lot).
They all normally sell for between $13 to $20 a bottle (a couple even more).
None of them were made in Woodinville.
First come first served.
 
2 bottles for $16 (11–Two packs available)
6 bottles for $48 (13 – Six packs available)
 
You'll have to sleuth the rest out for yourself.
Shop Hours
Wednesday-Sunday, 12-6PM